The issue
The writer thanks Mark Northam for bringing to his attention through Facebook's Migration Pro Forum that the AAT's online application system under the Migration and Refugee Division (MRD) has a problem related to payment of application fees. Here is what Mark wrote on 11 September 2018:
I lodged an AAT application online tonight for a partner visa review, typical client scenario, client NOT in detention, review of UK/820 application. After completing the online form and uploading the decision record and refusal notification from DICMA, when I clicked the "Proceed to Lodge" button, it took me directly to the "Confirmation of Lodgement" page – the page you see after you pay where it confirms the date/time of lodgement. An email followed shortly thereafter with a copy of the "lodged" application


It appears there is a glitch in their online application system where it is skipping the payment step. Whether this represents a completely lodged application or not (especially when no request for financial hardship was provided) and whether this represents a "valid" AAT application or not is debatable, but it's worth keeping an eye on. I've notified AAT of the issue.
AAT's response
The writer telephoned the AAT's MRD in Sydney on 12 September 2018 at about 12pm, and was advised that there is in fact an error. The writer then wrote as follows to the AAT Sydney's Registrar:
Dear all,

An RMA colleague of mine has just told me he had recently lodged an AAT application online under the Migration and Refugee Division (MRD) and there was no payment prompts, perhaps due to an error on the AAT's online system.

I have just telephoned the AAT's switchboard and was advised that there is a system error which is currently being rectified. I was also advised that, should I lodge an application before that rectification, the AAT would contact me following the application, asking for the payment to be made and that the application would be valid even if the payment were made after the 21-day statutory deadline (see Reg 4.10(1)(a) of the Migration Regulations 1994 (Cth)).

However, I note that under Section 347 of the Migration Act 1958 (Cth), an AAT application under the MRD division is only valid if it is 'accompanied by the prescribed fee' (emphasis added). That said, could you please confirm that I can proceed with an online application under the MRD division and that it would be valid even if, as a result of a system error, the payment were made after the 21-day deadline?
Consequences of non-payment by deadline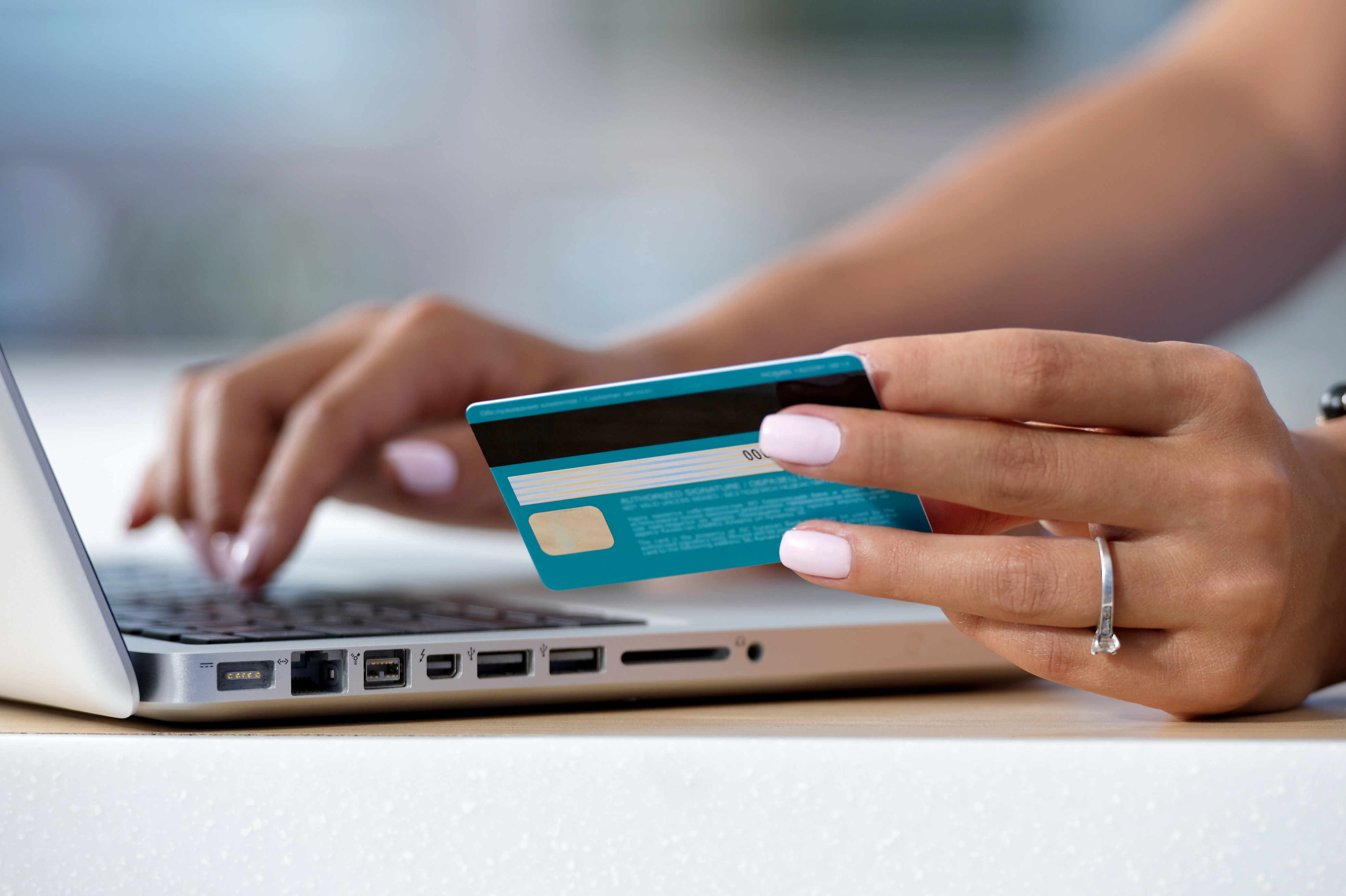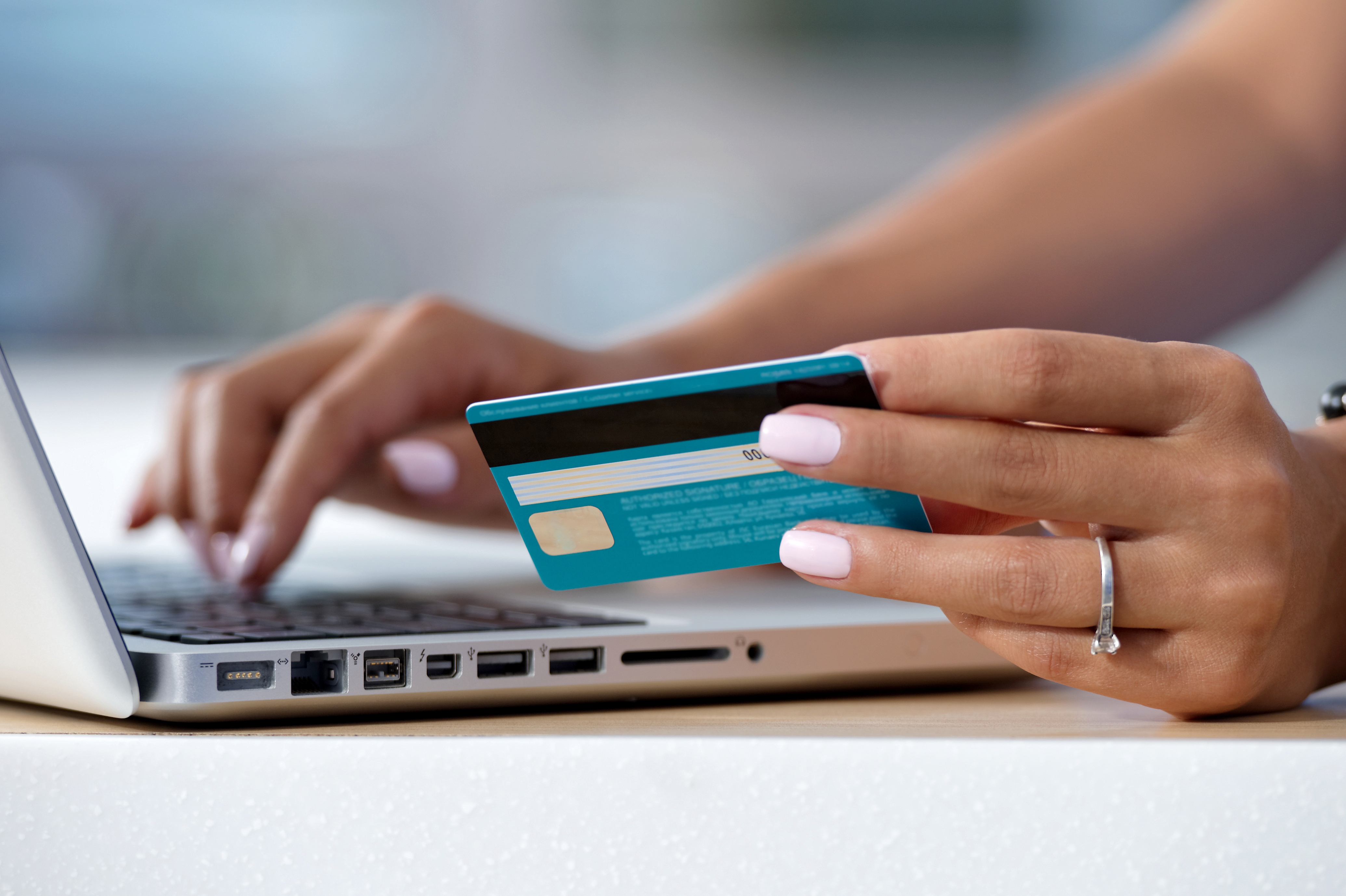 As Mark pointed out, it is debatable whether an online application whose payment is made only after lodgement is valid. Could it be said that the application was 'accompanied' by payment of the prescribed fee if payment were made, for instance, 1 or 2 days after lodgement and after the statutory deadline for lodging an AAT application?
Before the error is rectified, practitioners might consider calling the AAT before submitting an online application in order to see how payment should be made. Alternatively, practitioners may consider lodging applications by hand, when possible. Click here for more information.
Practitioners should bear in mind that the above 21-day period does not apply in all circumstances. There are circumstances in which the deadlines are shorter or longer than that.
The writer intends to post updates on this matter once he has heard back from the AAT.
---
Disclaimer: the above is a mere tentative analysis of the above-mentioned issues and might not reflect how the Department, the AAT or the courts interpret the topics discussed in the article. The law or policies might have changed between the writing and reading of this article. The author of this article and Migration Law Updates disclaim any liability for any action (or omission) on their part based on any information provided (or not provided) in this article and are under no obligation to keep the general public nor practitioners informed about the matters discussed in this article or any other matters, or any future changes to any of those matters. It is the responsibility of each practitioner to obtain access to primary sources of law and policy by themselves and to carry out their own research and come to their own conclusions on legislation, case law, policies and more. This article is not intended for the general public.
---
Sergio Zanotti Stagliorio is a Registered Migration Agent (MARN 1461003). He is the owner of Target Migration in Sydney. He can be reached at sergio@targetmigration.com.au