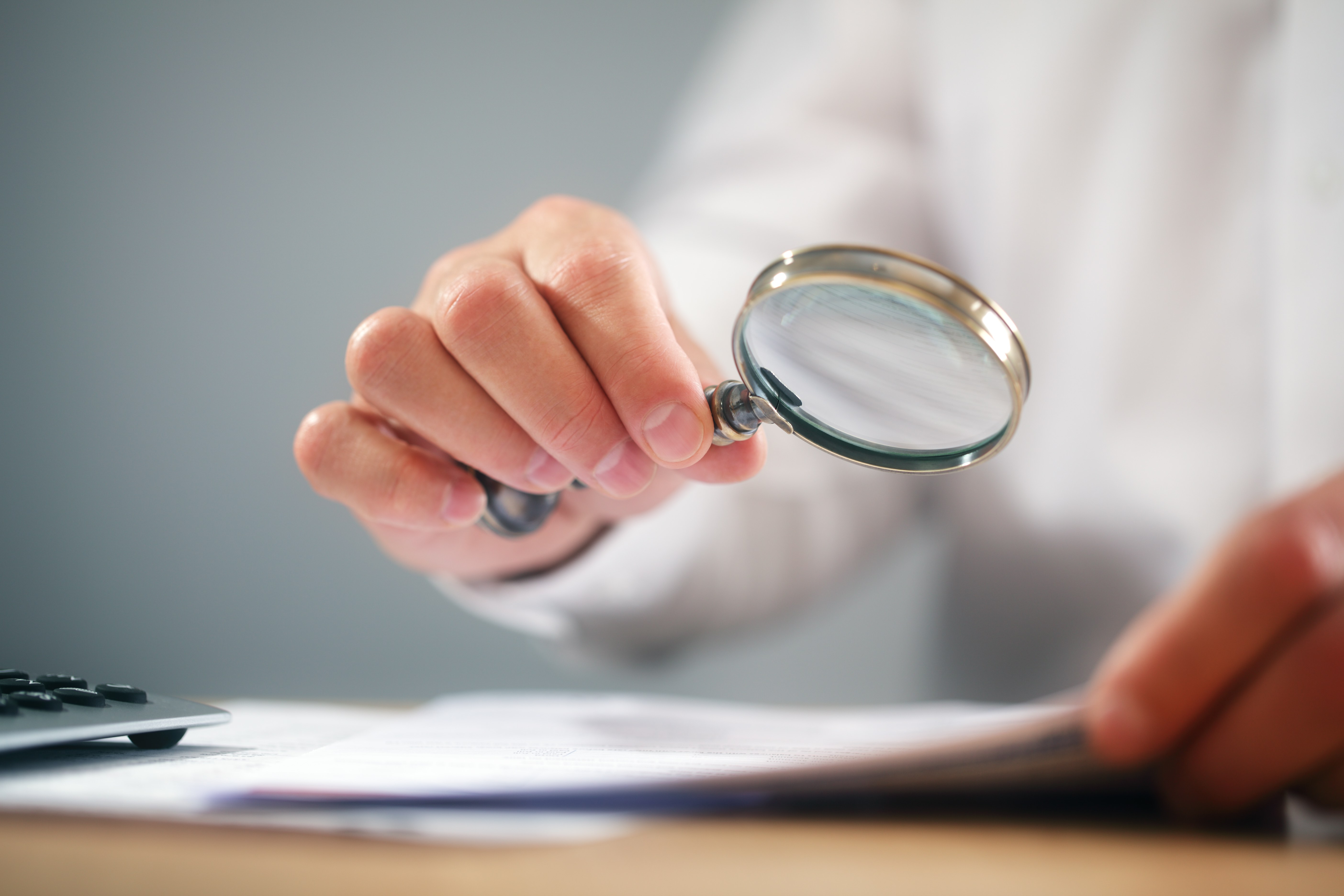 'The Department… will exchange data with the [ATO] to identify whether business sponsors are complying with their… obligations … and whether [subclass 457 and 482] visa holders are complying with their visa conditions'
A Gazette (Notice of a Data Matching Program to Enhance Compliance in the Temporary Skilled Visa Program) was published on 9 January 2019 and provides as follows (underlining added):
The Department of Home Affairs (including its independent operational arm, the Australian Border Force, referred to in this notice together as 'the Department') will exchange data with the Australian Taxation Office (ATO) to identify whether business sponsors are complying with their sponsorship obligations (eg, paying visa holders correctly) and whether temporary skilled visa holders are complying with their visa conditions (eg, to work only for an approved employer, and to work only in the approved occupation). Where non-compliance is identified further compliance action may be taken (eg consideration given to cancellation of a visa or the approval of a sponsor).

In this data exchange program the Department is the source and primary user agency whilst the ATO is the matching agency. The Department will provide to the ATO

* biographical details, including name, address and date of birth of clients who are, or were in the three most recently completed financial years, holders of Temporary Work (Skilled) (subclass 457) or Temporary Skills Shortage (subclass 482) primary visas; and

* details of the these clients' business sponsors

These details will be electronically matched against ATO data holdings. Where there is a match, the ATO will return income and employment data for the relevant individual(s) to the Department. Data will be exchanged on a periodic basis. It is estimated that the total number of records shared will be around 680,000 which represents around 280,000 individuals.

A protocol document describing this program has been prepared by the Department in collaboration with the ATO. A copy of the protocol and the Department's Privacy Policy is available from the Department's website www.homeaffairs.gov.au/privacy.
---
Disclaimer: the above is a mere reproduction of a Gazette. The views there expressed might not reflect the views of the Department, the AAT or the courts. The law or policies might have changed between the writing and reading of this article. The author of this article and Migration Law Updates disclaim any liability for any action (or omission) on their part based on any information provided (or not provided) in this article and are under no obligation to keep the general public nor practitioners informed about the matters discussed in this article or any other matters, or any future changes to any of those matters. It is the responsibility of each practitioner to obtain access to primary sources of law and policy by themselves and to carry out their own research and come to their own conclusions on legislation, case law, policies and more. This article is not intended for the general public.
---
Sergio Zanotti Stagliorio is a Registered Migration Agent (MARN 1461003). He is the owner of Target Migration in Sydney. He can be reached at sergio@targetmigration.com.au