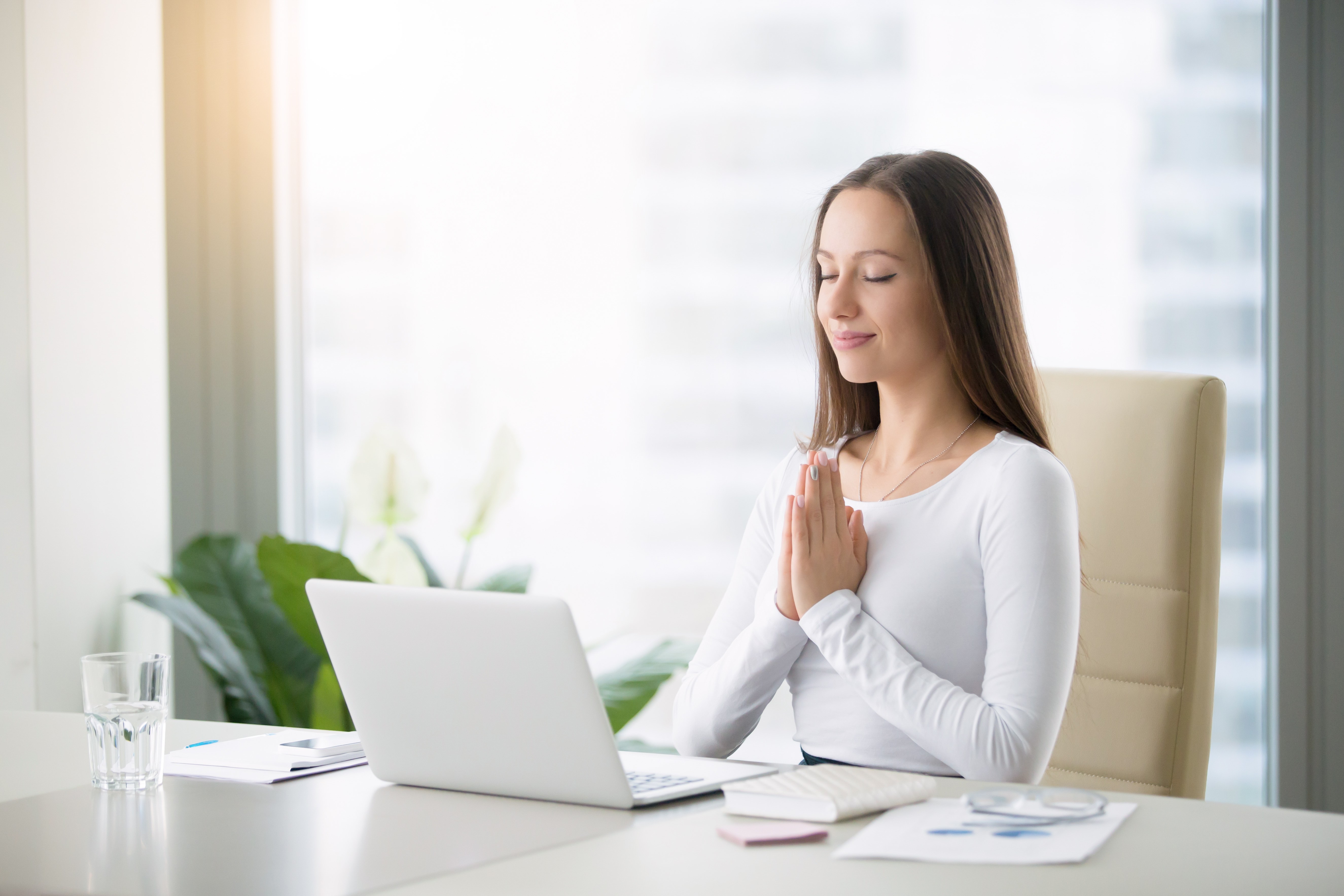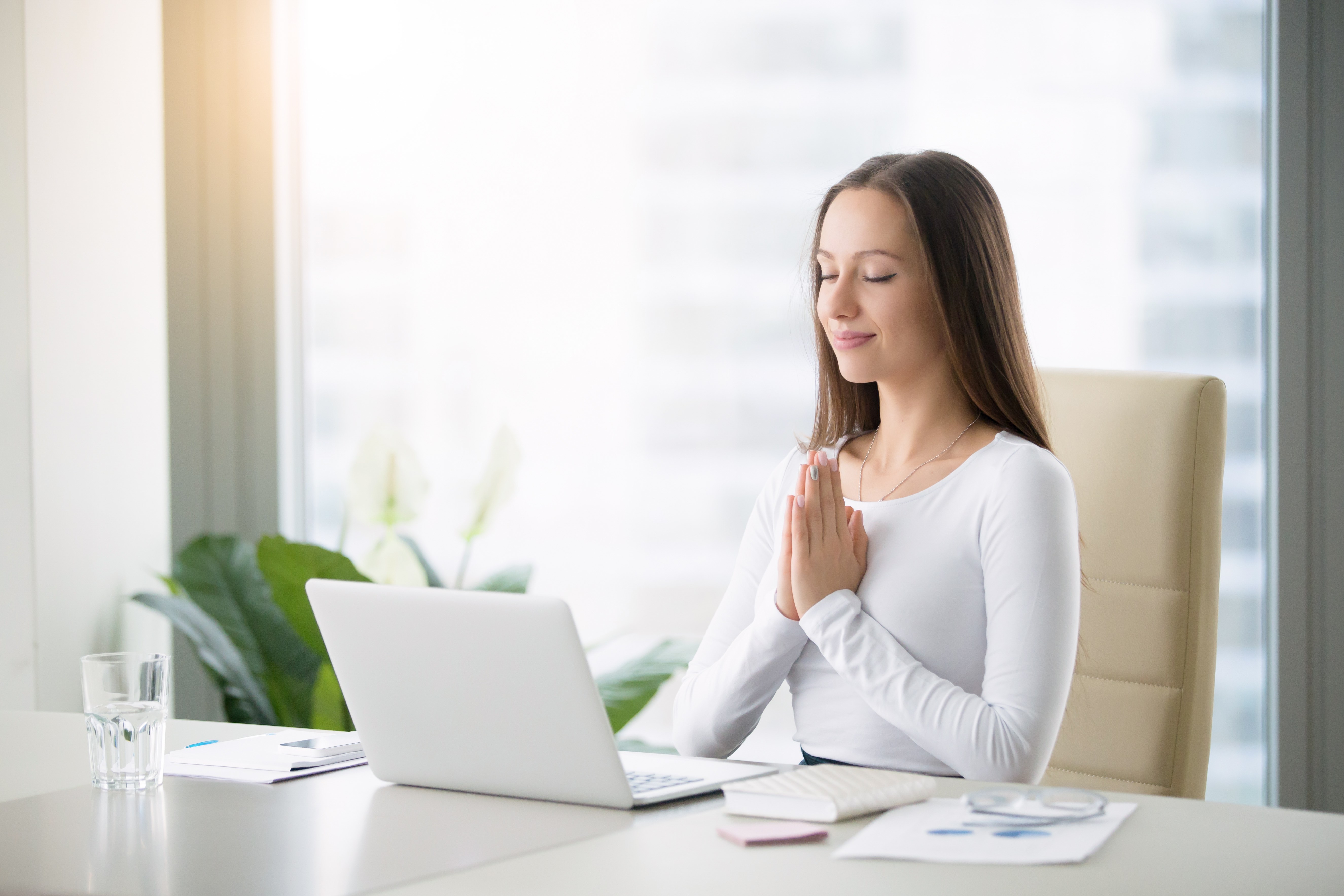 Practitioners would have received a helpful email from the Department in the name of Assistant Secretary Ms Cathy Milfull about the management of work visa refusals. The writer thanks Ms Milfull for a timely reminder that requests for decisions to be vacated should not be made lightly. Her email includes the following passages:
Agents are reminded that if they have concerns with the merits of a decision, they should then be seeking review by the Administrative Appeals Tribunal (AAT) within the prescribed timeframe and with the consent of their clients. As previously advised, the Department of Home Affairs does not offer, and does not have the resources to offer, an internal review service. Should you consider a mistake has been made that fits into the categories below in the text box, only then should you send an email to Employer Sponsored Program Management (ESPM)….

Agents are requested to not abuse this service, or it will need to cease. This would be disappointing as these arrangements have been working very well in the TSS program space and we would like to ensure the same service is available for the PESE program allowing for consistency across both employer sponsored programs.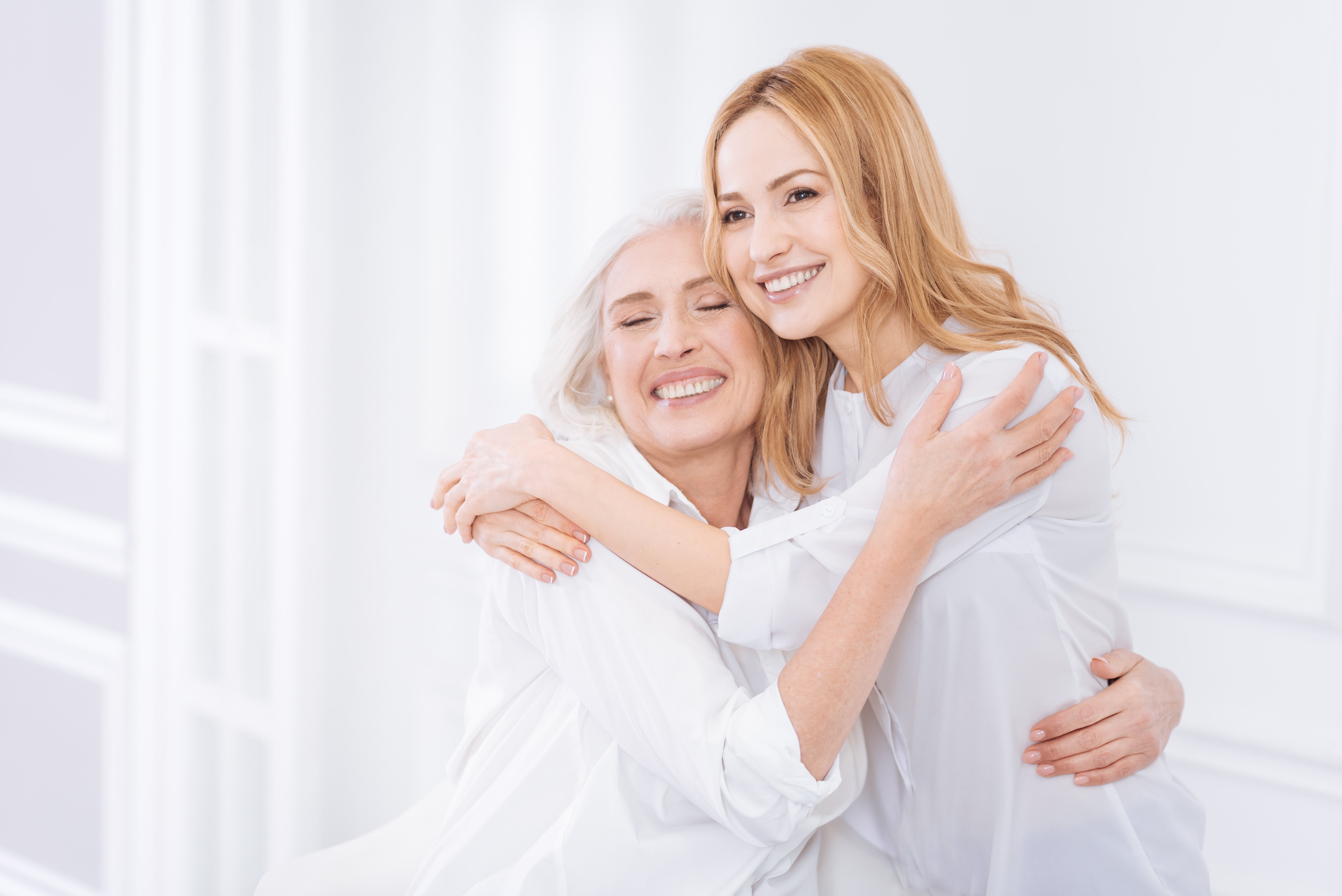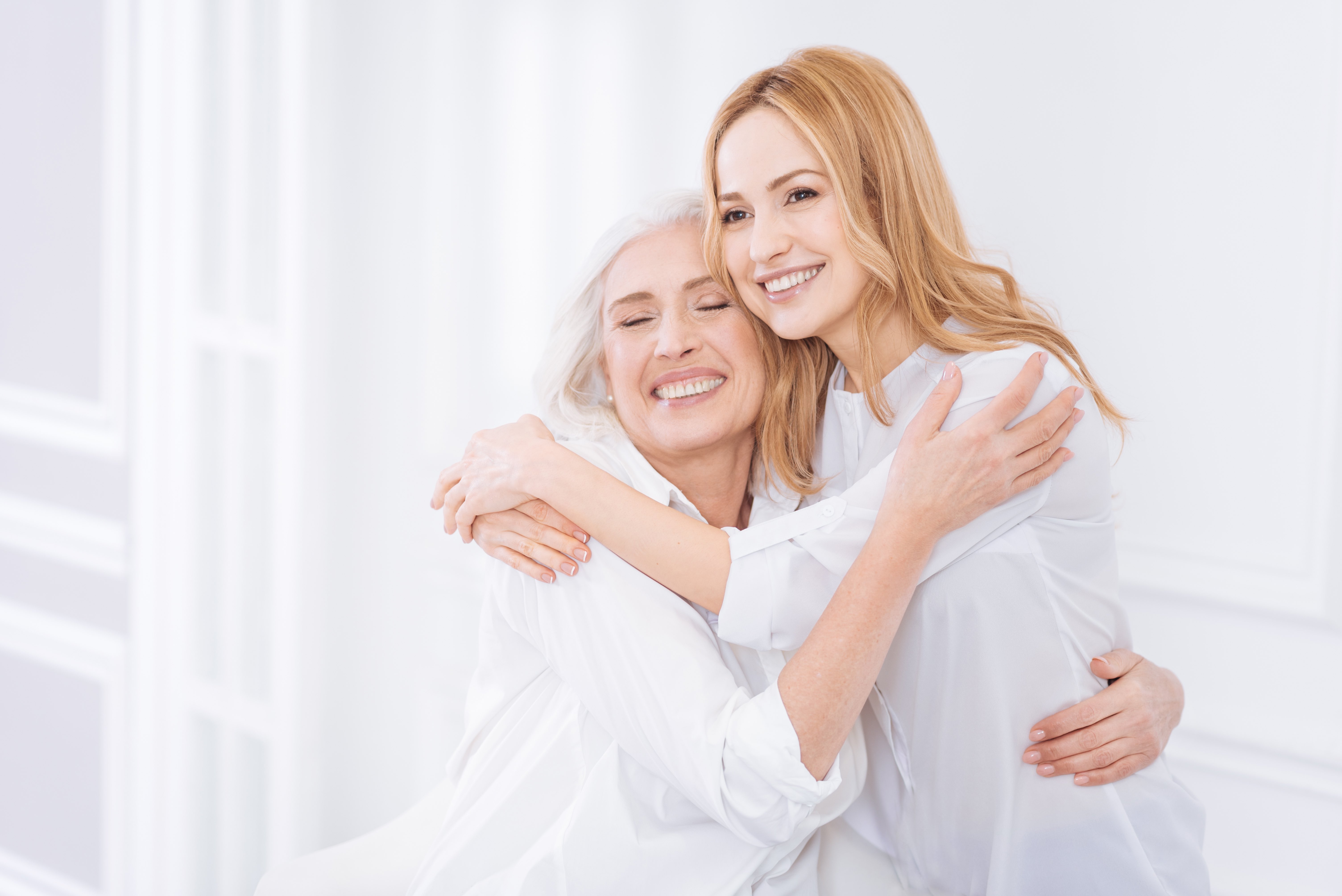 The writer humbly believes that practitioners should embrace Ms Milfull's request. If we make requests for decisions to be vacated only when strictly necessary and reasonable to do so, our chances of success can only improve. Mere disagreements with the decision and the fact that a different person could have made a different decision are arguably far from constituting jurisdictional errors. Making submissions containing words such as 'this is not fair' or 'I strongly disagree' are unlikely to assist. It is upon practitioners to articulate the precise jurisdictional error that would merit vacating a decision.
Perhaps practitioners should only make those requests when errors objectively (not subjectively) unquestionably amount to jurisdictional error. The most common types of jurisdictional errors are where a decision maker has not considered evidence they should have considered and vice-versa. Other examples might be: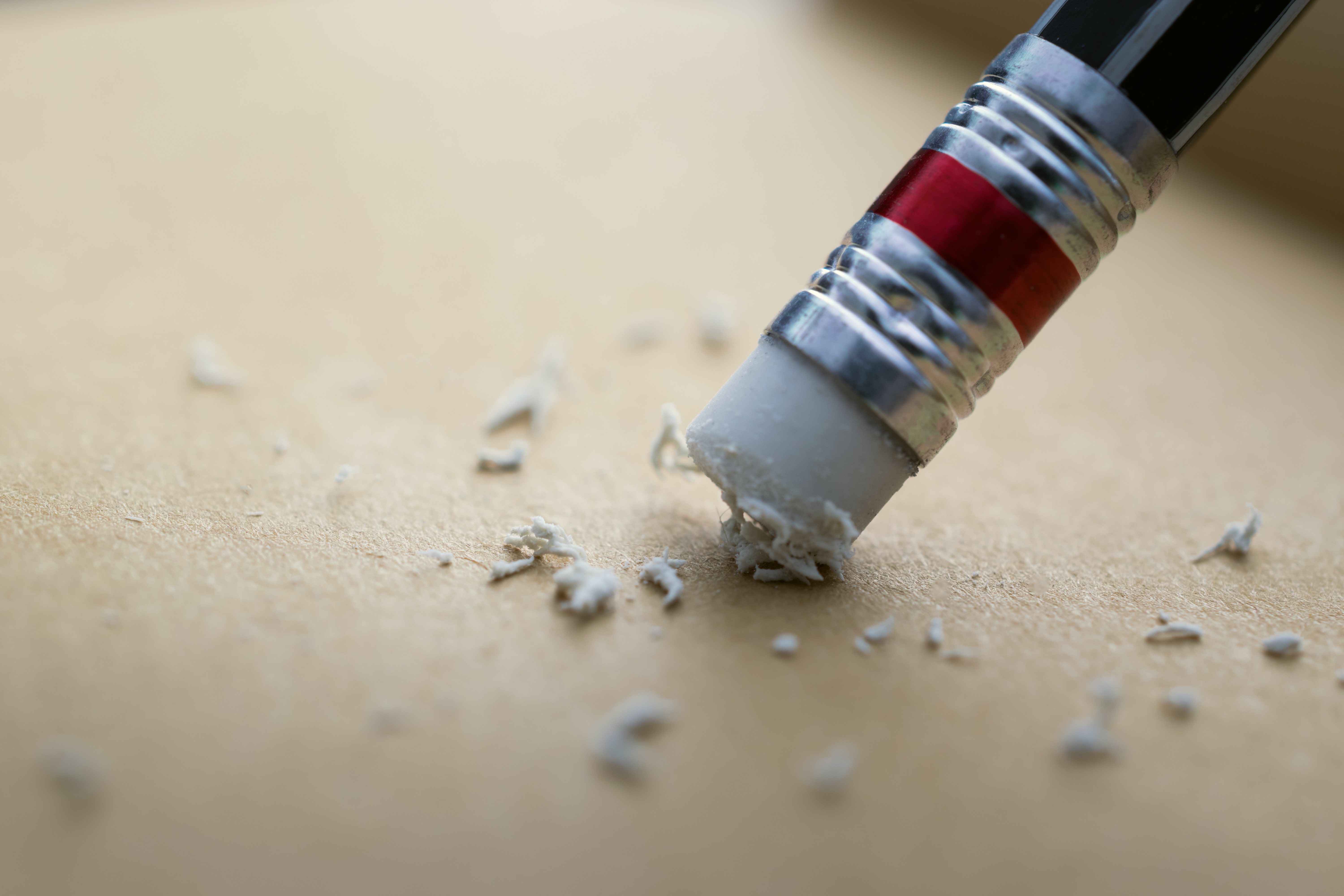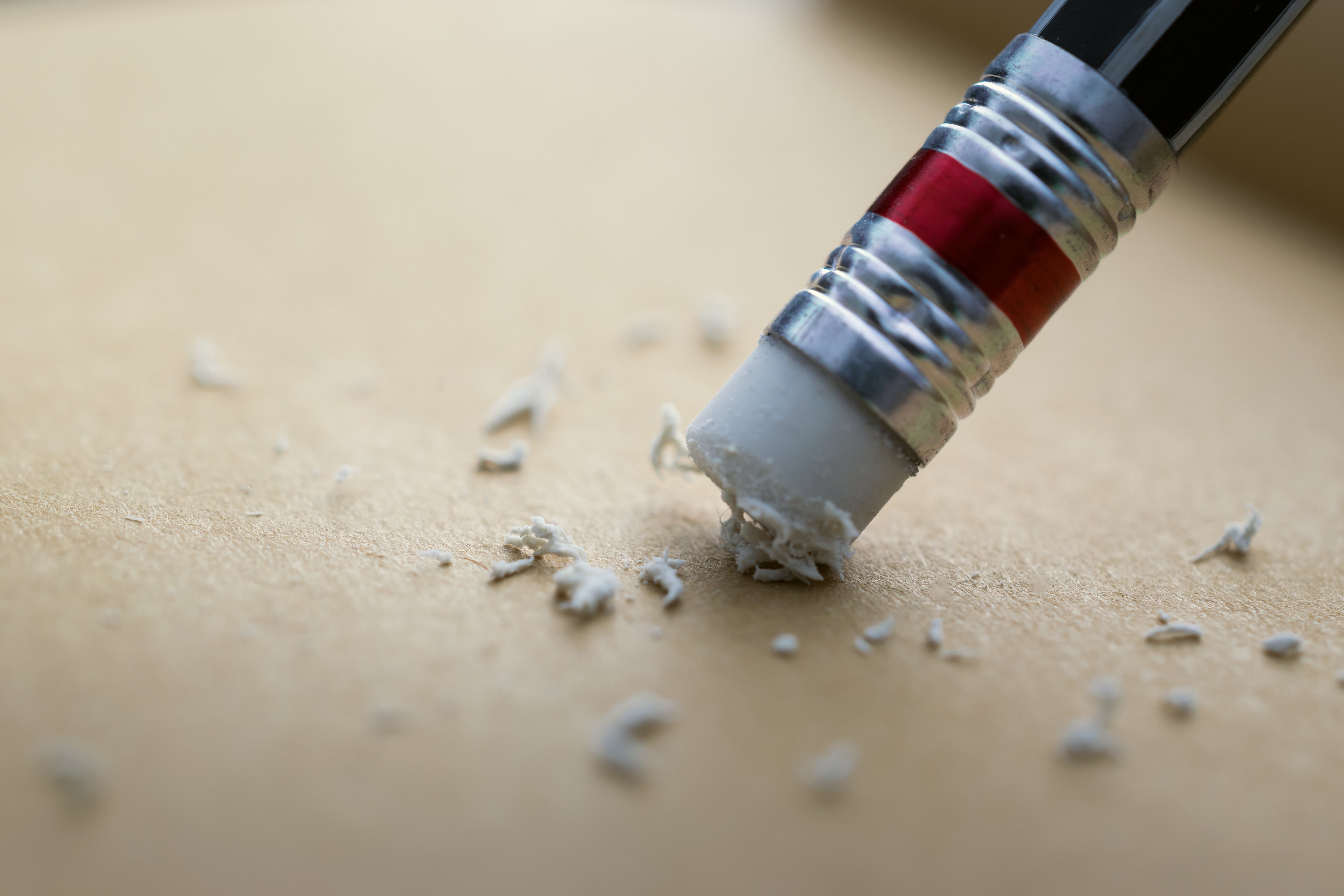 where a case officer believes that a client has not attained a certain level of English, when the results show otherwise; or where a case officer believes a client to be 46 years old, when the birth certificate indicates otherwise. Click here for 'jurisdictional error in simple English'.
The writer has recently worked on a matter where a case officer had mistakenly believed that the client had been in Australia for several years, when in fact the client had only resided in Australia for about a third of that period. As a result, the student visa was refused on GTE grounds. Perhaps most (if not all) practitioners would agree that those types of mistakes are inevitable from time to time, given the sheer volume of applications each case officer has to process everyday.
Fortunately for the writer's client, the time spent in Austra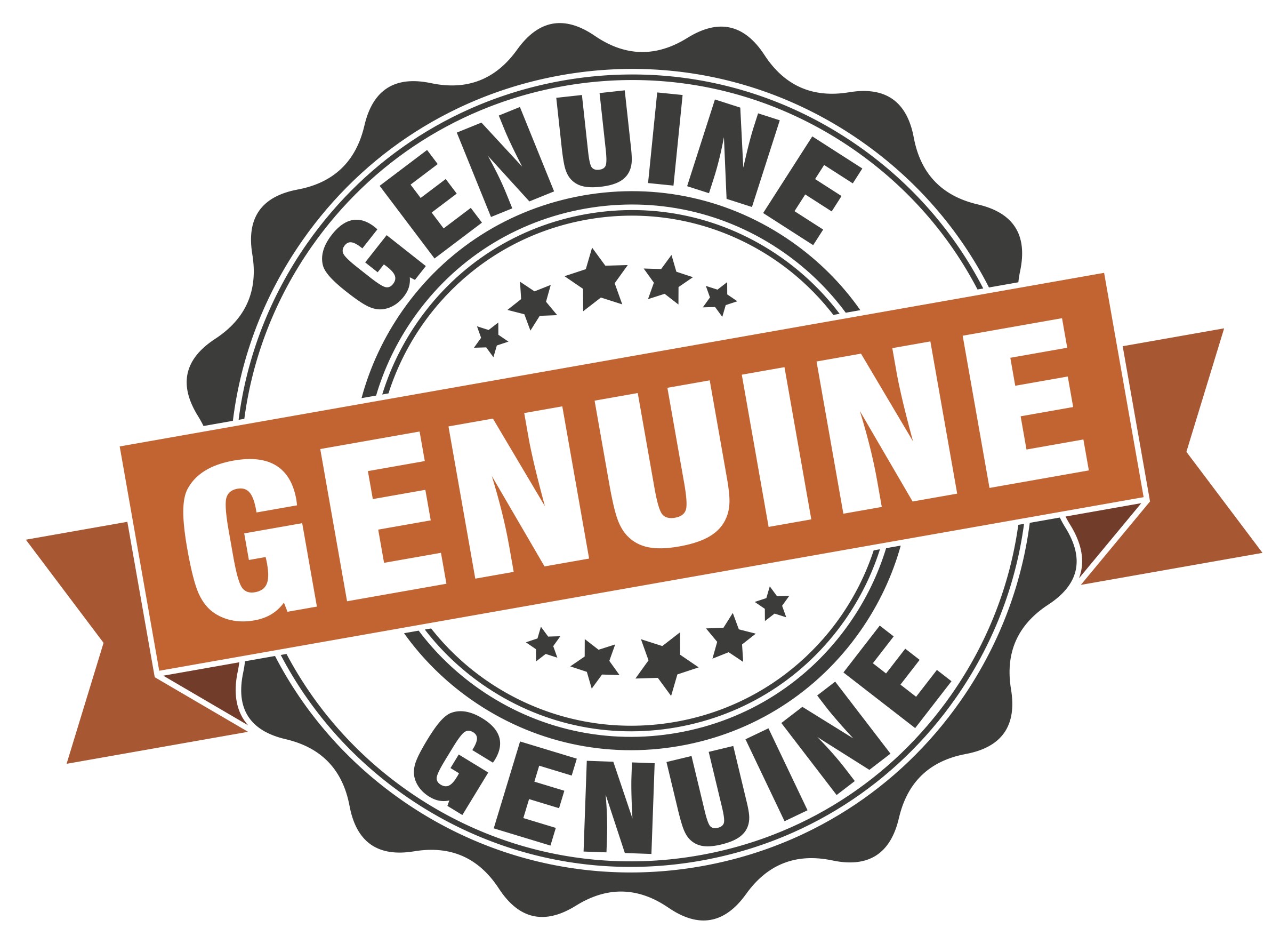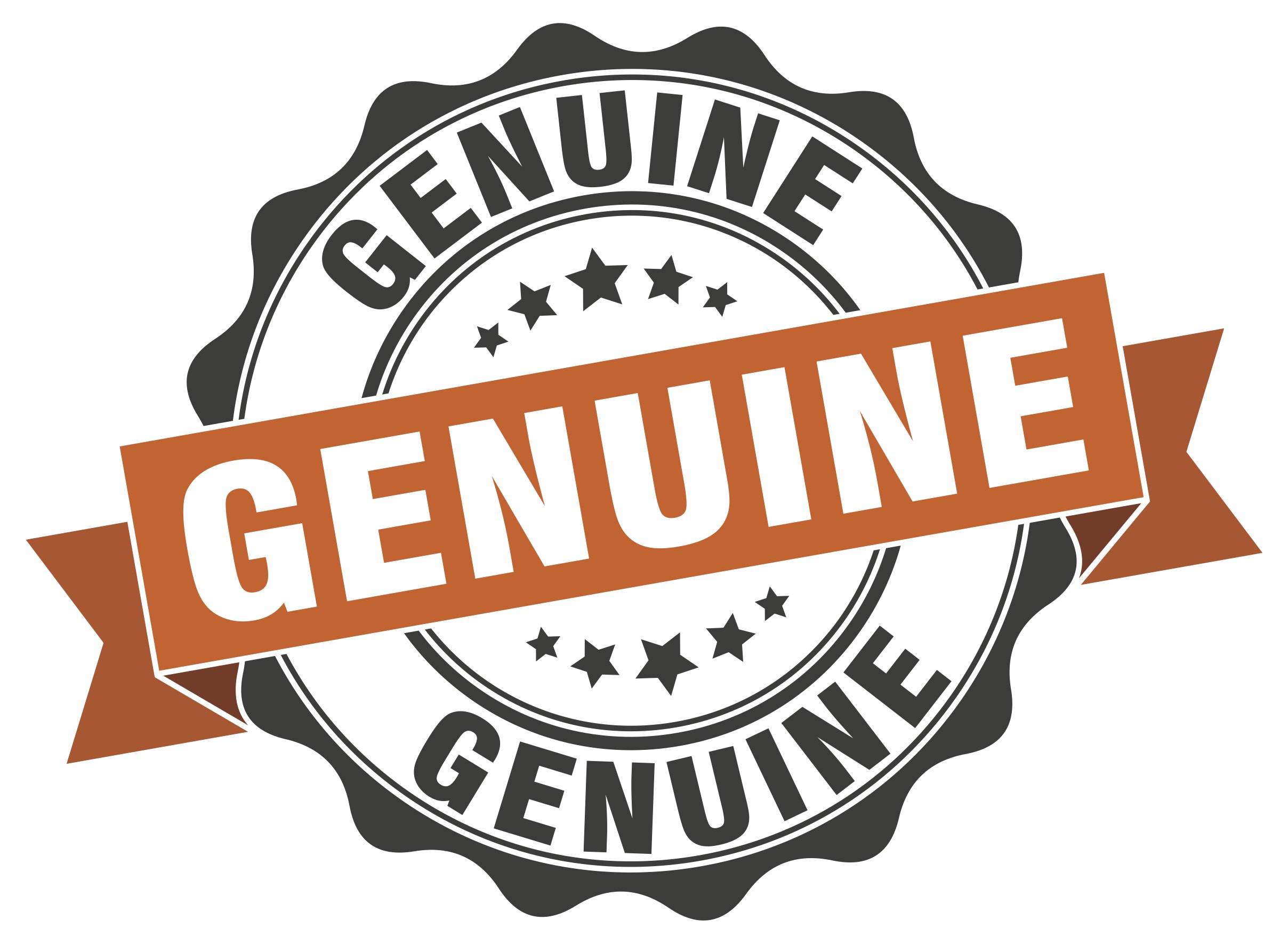 lia was material to the decision to refuse the student visa, in which case the writer stalled the lodgement of a merits review application for as long as possible and argued that the decision was affected by jurisdictional error, kindly asking for it to be vacated. To the client's surprise, the decision was vacated and the visa granted within 4 business hours of the request. The writer and his client are extremely grateful to the person within the Department who they respectfully believe acted rather sensibly and promptly.
The writer makes himself available to RMAs who would like to discuss a claim of jurisdictional error in the hope of having a decision of the Department vacated when there are good reasons to make that request: sergio@targetmigration.com.au
The writer once again thanks Ms Milfull for reminding us all that we should avoid arguing jurisdictional error on every occasion so that, when we objectively do have good reasons to argue it, our chances of success will likely improve.
---
Disclaimer: the above is a mere tentative analysis of a Department's email and a case where a decision was vacated.The law or policies might have changed between the writing and reading of this article. The author of this article and Migration Law Updates disclaim any liability for any action (or omission) on their part based on any information provided (or not provided) in this article and are under no obligation to keep the general public nor practitioners informed about the matters discussed in this article or any other matters, or any future changes to any of those matters. It is the responsibility of each practitioner to obtain access to primary sources of law and policy by themselves and to carry out their own research and come to their own conclusions on legislation, case law, policies and more. This article is not intended for the general public.
---
Sergio Zanotti Stagliorio is a Registered Migration Agent (MARN 1461003). He is the owner of Target Migration in Sydney. He can be reached at sergio@targetmigration.com.au