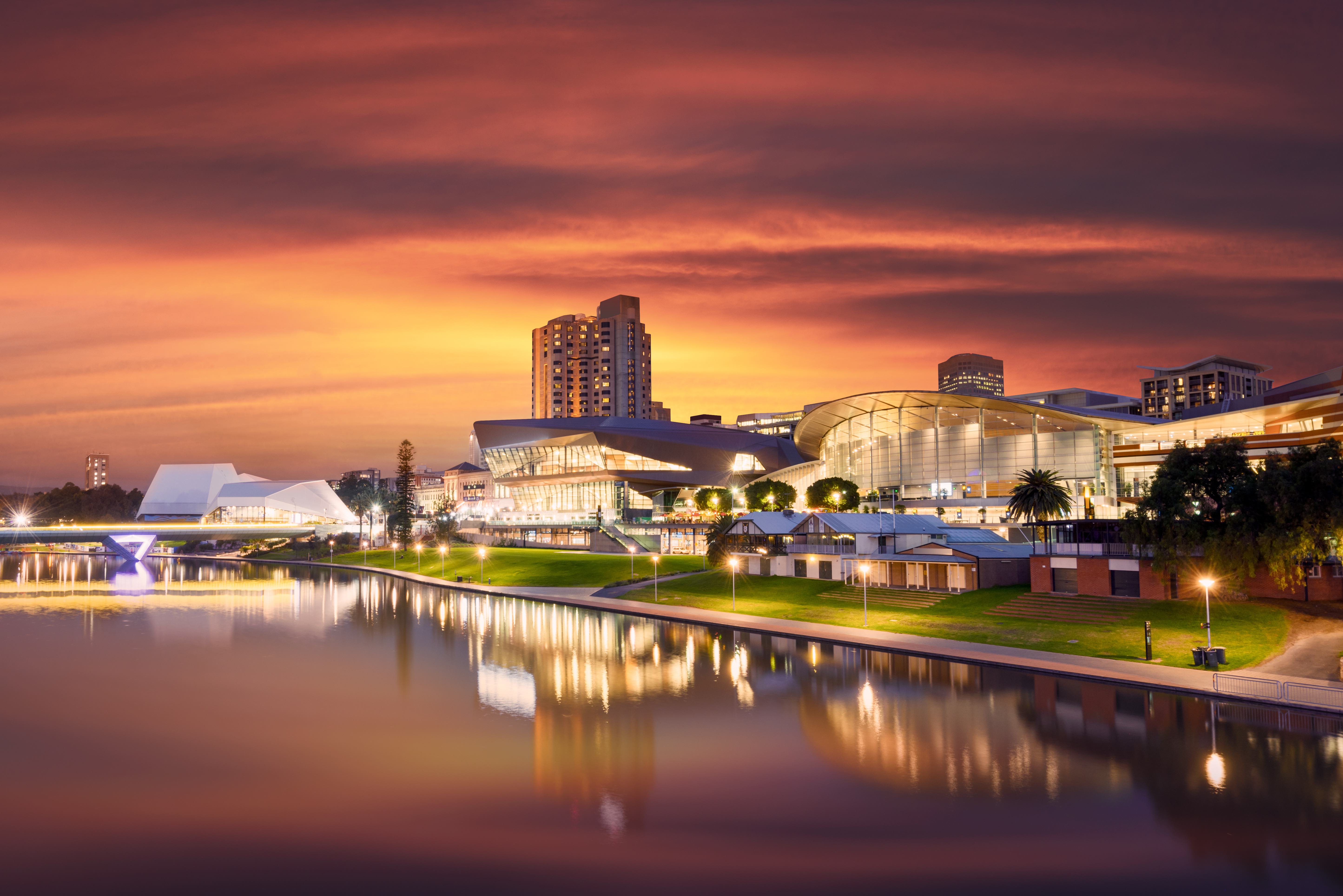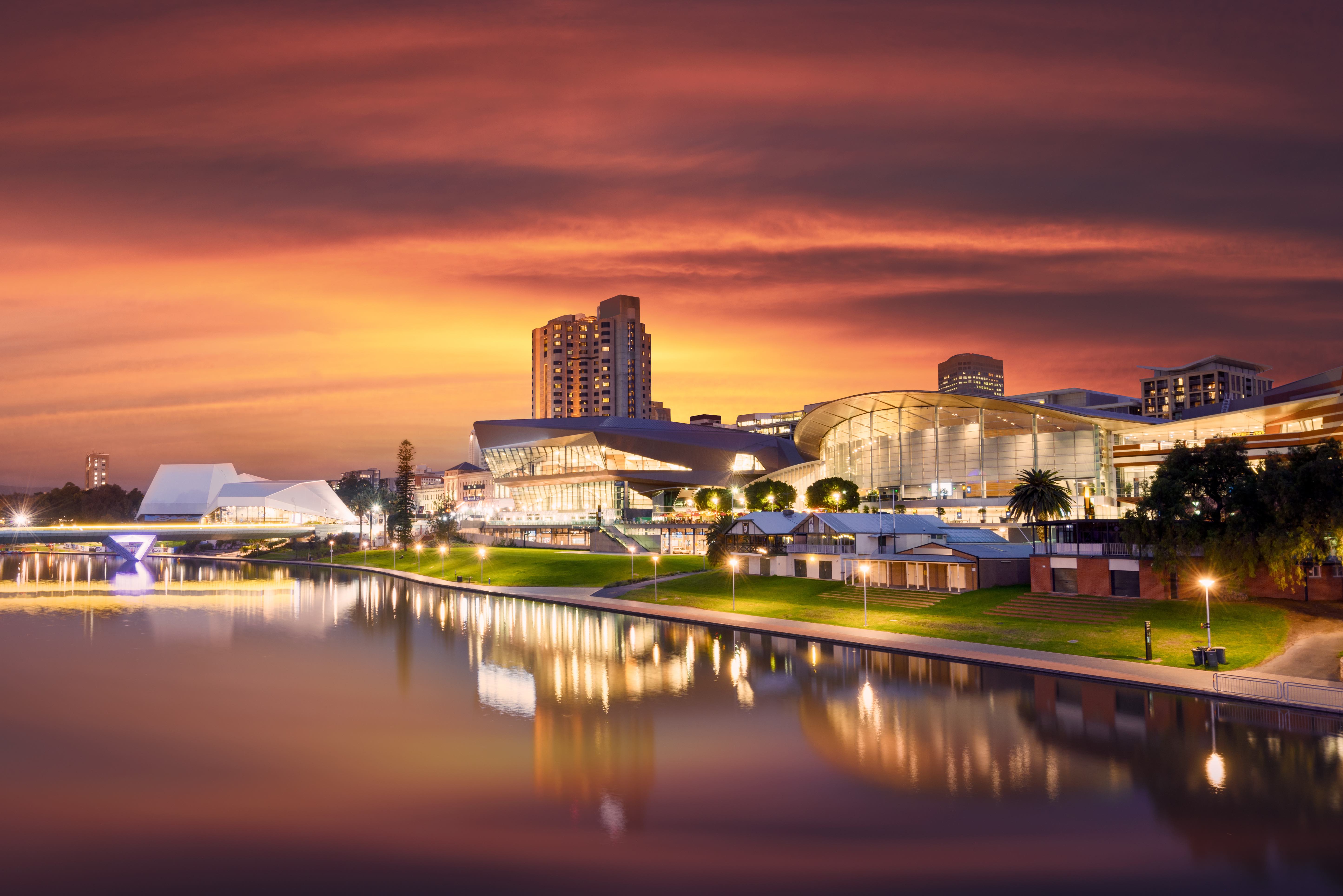 The following
article
has just been included into Immigration South Australia's website:
'Are you aware of our state nomination pathway for temporary skilled workers in South Australia?
With pathways to employer sponsored migration tightening, temporary visa holders currently working in South Australia may be eligible for State Nomination for a Permanent or Regional Provisional* visa via the General Skilled Migration program.
The requirements are:
You must have a valid skills assessment for an occupation on the State Nominated Occupation List or Supplementary Skilled List; and
Currently working (for a minimum 20 hours per week) in your nominated (or closely related) occupation for the last 6 months in a country region of South Australia or for the last 12 months in Greater Adelaide
Meet all other State Nomination and Department of Home Affairs requirements at the time of application (for example be under 45 years of age, have competent English, be able to obtain 65 points).
Earlier processing consideration is given to onshore applicants already residing in South Australia with pending visa expiry or will no longer qualify for state nomination due to losing points for age.
Further information is available by visiting the Immigration SA website.
*Regional Provisional visa holders (subclass 489) are afforded the same work rights and conditions as a permanent resident visa holder. The only difference is that you need to show you have been living and working in a regional area, such as anywhere in South Australia, to apply for permanent residency after at least two years'.
---
Disclaimer: the above is a mere reproduction of a webpage. The views expressed in those documents might not reflect the view of the Department, the AAT or the courts. The law or policies might have changed between the writing and reading of this article. The author of this article and Migration Law Updates disclaim any liability for any action (or omission) on their part based on any information provided (or not provided) in this article and are under no obligation to keep the general public nor practitioners informed about the matters discussed in this article or any other matters, or any future changes to any of those matters. It is the responsibility of each practitioner to obtain access to primary sources of law and policy by themselves and to carry out their own research and come to their own conclusions on legislation, case law, policies and more. This article is not intended for the general public.
---
Sergio Zanotti Stagliorio is a Registered Migration Agent (MARN 1461003). He is the owner of Target Migration in Sydney. He can be reached at sergio@targetmigration.com.au