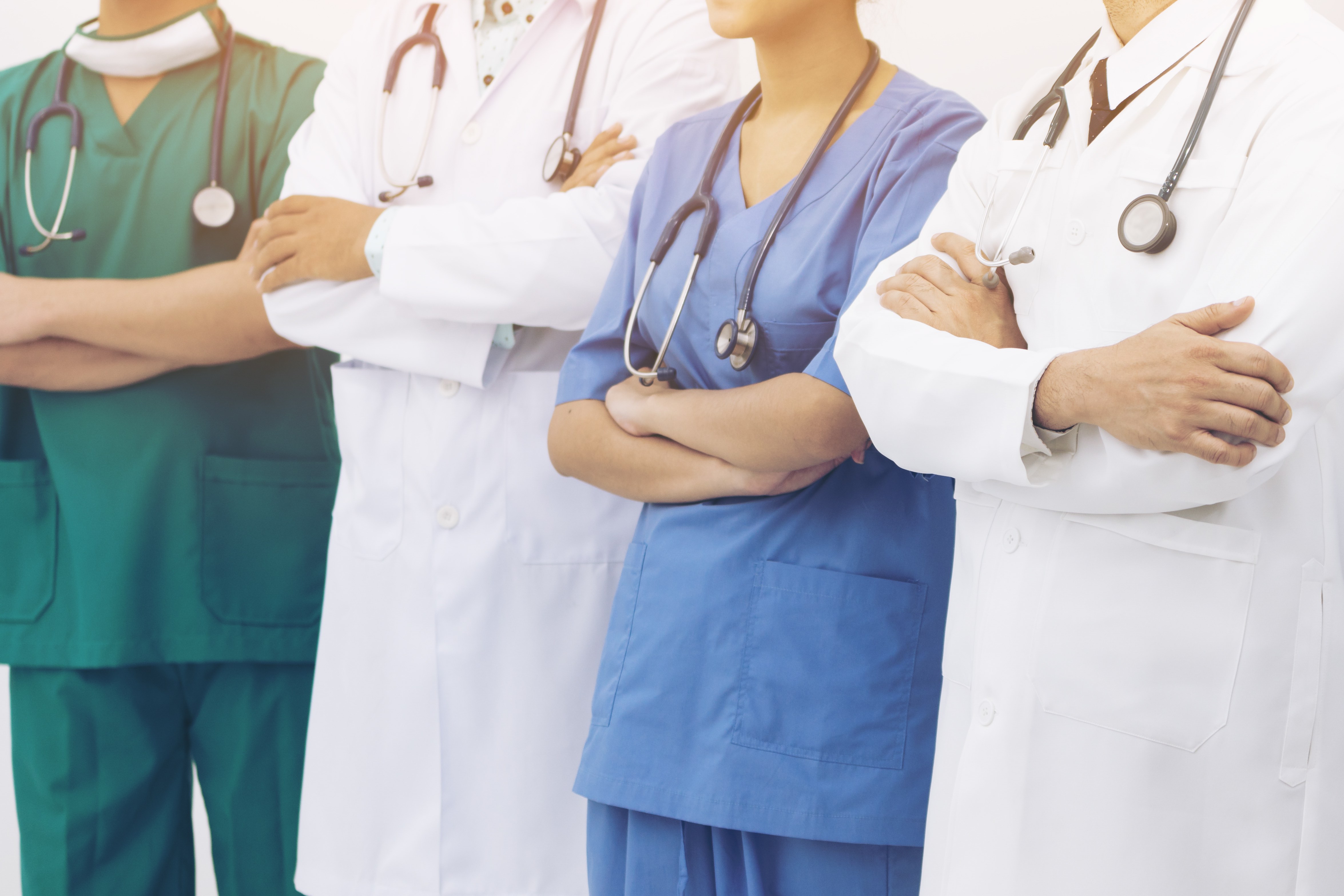 Federal Court: "The High Court has warned against attaching particular significance to the [International Covenant on Civil and Political Rights - ICCPR] and its attendant jurisprudence in interpreting sections of the [Migration Act 1958 (Cth)] which incorporate ICCPR obligations". However, can decisions of international bodies interpreting Art 7 of the ICCPR "in the context of withheld or inadequate healthcare ... be of assistance in determining when an obligation might arise in the context of deportation"?
The Federal Court answered the above question as follows.
The remainder of this article is only available to Case Law and Platinum subscribers.
Read our Terms & Conditions and upgrade below:
Monthly Subscriptions
Annual Subscriptions
Where GST applies, the above amounts are inclusive of GST.
Content Types
Basic Content includes basic news, some media articles and selected announcements.
Premium Content includes all our content, except for Case Law Content. In other words, it includes Basic Content, plus all our articles on legislative and policy changes, industry updates and the Migration Legislation Tracker.
Case Law Content includes Basic Content, plus case law summaries, analysis and extract, but does not include Premium Content.
Platinum Content includes Basic Content, plus Premium Content, plus Case Law Content. In other words, it includes ALL our content.
If you already have a Case Law or Platinum subscription, click on 'Login' below.