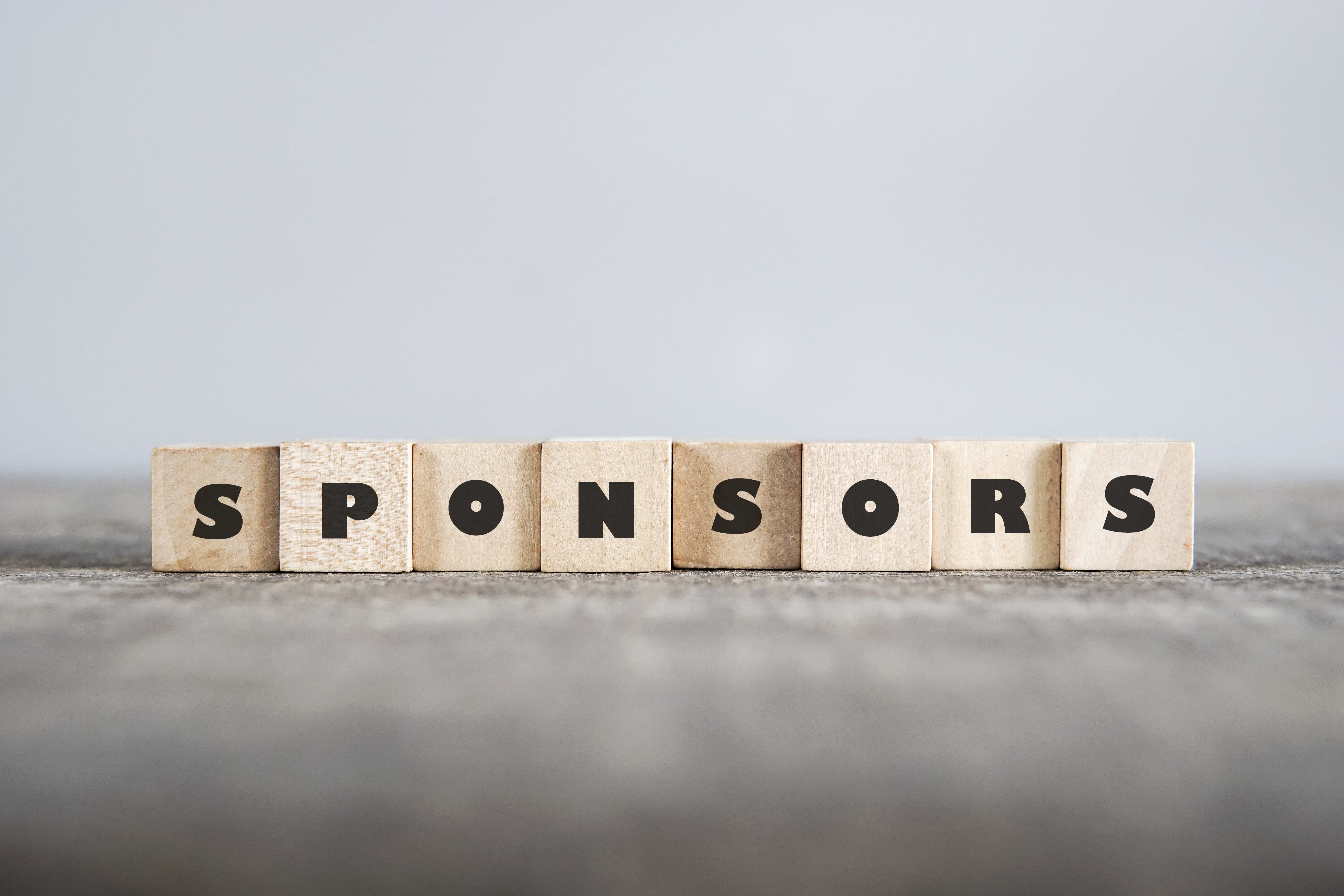 Federal Court. The sponsorship form for a carer visa application required sponsor's partner to sign that form, giving her approval to the sponsorship. Both the sponsor and partner signed form 40. Is a sponsorship valid if sponsor does not understand nature of the sponsorship obligations? Does the partner's signature on form 40 itself constitute sponsorship by the partner? Can carer visa applicant change sponsors after visa application is lodged?  DHA received a webform from informant about Appellant and provided AAT with webform and non-disclosure certificate issued under s 376. Was certificate invalid in that it was impossible to identify who the informant was and that the only information the informant sought to conceal was his/her identity?
The Federal Court answered those questions as follows:
The remainder of this article is only available to Case Law and Platinum subscribers.
Read our Terms & Conditions and upgrade below:
Monthly Subscriptions
Annual Subscriptions
Where GST applies, the above amounts are inclusive of GST.
Content Types
Basic Content includes basic news, some media articles and selected announcements.
Premium Content includes all our content, except for Case Law Content. In other words, it includes Basic Content, plus all our articles on legislative and policy changes, industry updates and the Migration Legislation Tracker.
Case Law Content includes Basic Content, plus case law summaries, analysis and extract, but does not include Premium Content.
Platinum Content includes Basic Content, plus Premium Content, plus Case Law Content. In other words, it includes ALL our content.
If you already have a Case Law or Platinum subscription, click on 'Login' below.