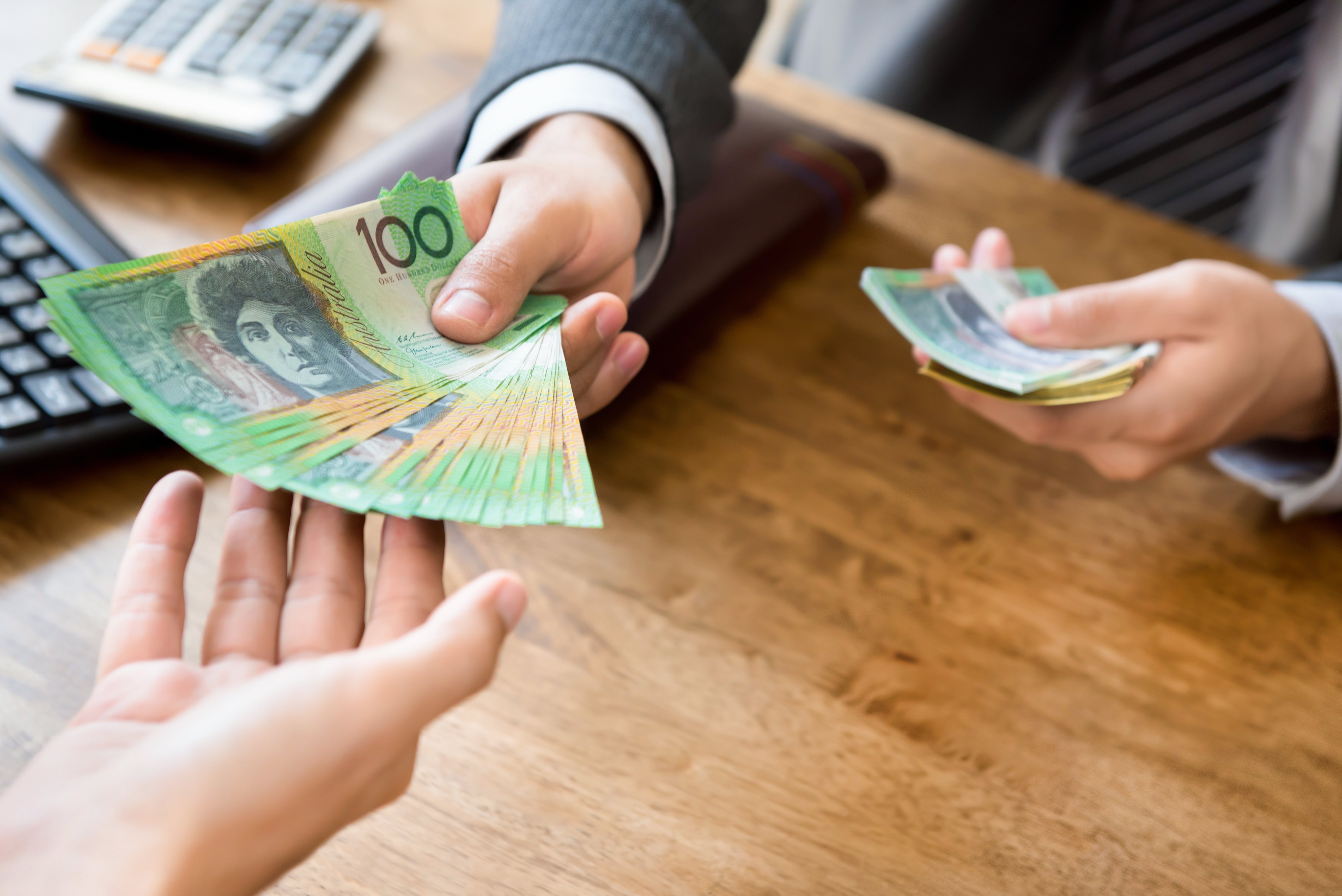 ABF: "Investigations revealed that although neither of the women were registered migration agents they had advertised migration assistance and charged a fee whilst not being registered, and provided immigration assistance to at least three travellers who were found to be in possession of fraudulently obtained identity documents".
The remainder of this article is only available to Premium and Platinum subscribers.
Read our Terms & Conditions and upgrade below:
Monthly Subscriptions
Annual Subscriptions
Where GST applies, the above amounts are inclusive of GST.
Content Types
Basic Content includes basic news, some media articles and selected announcements.
Premium Content includes all our content, except for Case Law Content. In other words, it includes Basic Content, plus all our articles on legislative and policy changes, industry updates and the Migration Legislation Tracker.
Case Law Content includes Basic Content, plus case law summaries, analysis and extract, but does not include Premium Content.
Platinum Content includes Basic Content, plus Premium Content, plus Case Law Content. In other words, it includes ALL our content.
If you already have a Premium or Platinum subscription, click on 'Login' below.