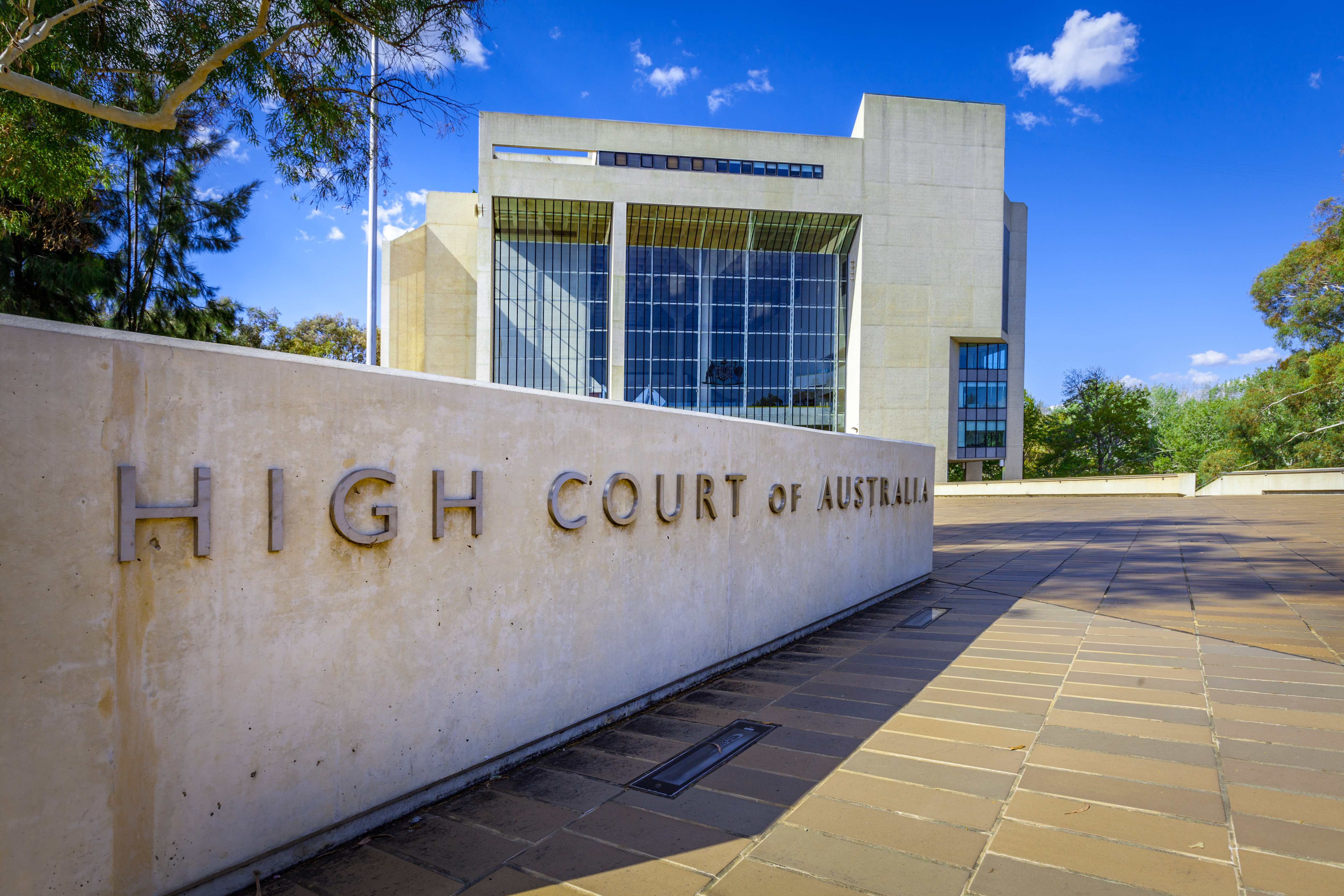 High Court: Although this decision concerned criminal law, it is arguably relevant to migration matters as it provides a summary of modern principles of statutory interpretation.
Two of the respondents were charged upon indictment with having "mutilated the clitoris" of two girls. Another respondent was charged with assisting those two respondents "following the commission of those offences".
The charges were brought under s 45(1) of the Crimes Act 1900 (NSW), which provided as follows at the relevant time:
A person who:
(a) excises, infibulates or otherwise mutilates the whole or any part of the labia majora or labia minora or clitoris of another person, or
(b) aids, abets, counsels or procures a person to perform any of those acts on another person,
is liable to imprisonment for 7 years.
To oversimplify the facts, the New South Wales Court of Criminal Appeal delivered judgements where it interpreted the term "otherwise mutilates" under s 45(1) in a way that the cutting or nicking of the clitoris of another person for non-medical purposes was not captured by that provision.
The Prosecution appealed those judgements to the High Court, which decided the appeal as follows.
The remainder of this article is only available to Case Law and Platinum subscribers.
Read our Terms & Conditions and upgrade below:
Monthly Subscriptions
Annual Subscriptions
Where GST applies, the above amounts are inclusive of GST.
Content Types
Basic Content includes basic news, some media articles and selected announcements.
Premium Content includes all our content, except for Case Law Content. In other words, it includes Basic Content, plus all our articles on legislative and policy changes, industry updates and the Migration Legislation Tracker.
Case Law Content includes Basic Content, plus case law summaries, analysis and extract, but does not include Premium Content.
Platinum Content includes Basic Content, plus Premium Content, plus Case Law Content. In other words, it includes ALL our content.
If you already have a Case Law or Platinum subscription, click on 'Login' below.